How do I add or change to a new machine?
How do I add or change to a new machine?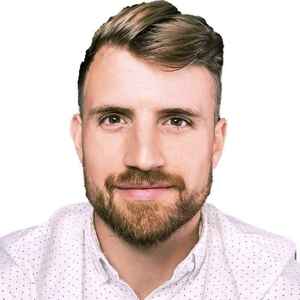 By Oliver Pogmore
updated 5 months ago
MachineLink
You should first notify the FourJaw Team of what you want to change.
If a new machine is replacing the old and you wish to keep the old machine data the existing asset will simply be renamed.
For an entirely new machine FourJaw will create you a new machine within your database, which will have no historic data attached to it. Your existing MachineLink will then be moved over to this new asset in the database.
MachineMode/Tablets
Simply head to MachineMode on the tablet that will be paired to this other or new machine, unpair from the existing machine and then pair with the new machine.
Did this answer your question?