How easy is the platform to use?
How easy is the platform to use?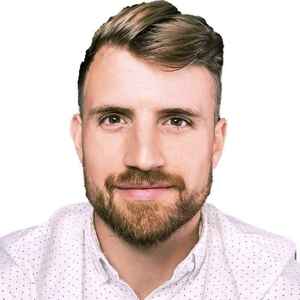 By Oliver Pogmore
updated 5 months ago
The FourJaw platform and hardware is designed form the ground-up to be easy to use. The platform requires no training with all users able to manipulate and navigate through the menus with ease.
Since FourJaw is browser based it also means that its easy to access and there are no software or application downloads to keep the platform up to date. This is the case for both the main FourJaw dashboard and MachineMode on the tablets used by operators.
Did this answer your question?