What support can I expect?
What support can I expect?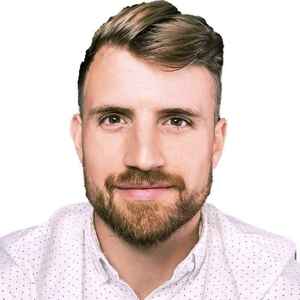 By Oliver Pogmore
updated 5 months ago
With our professional plans our team is available to support any ongoing service issues as per our Pro Terms and Conditions.
During the onboarding phase our customer success team will support the setup of your FourJaw platform, this will include help and support with the following:
Machine Details
User Access
Downtime Reasons
Shifts
Work Booking & Parts Library
Live Alerts
Our team is also available during the setup phase to ensure the installation is complete, this include the data classification stage whereby our engineers check the algorithms have applied correctly to classify your data between active and idle readings.
Did this answer your question?